Cicchetti Menu - Prawns, Squid and Bavette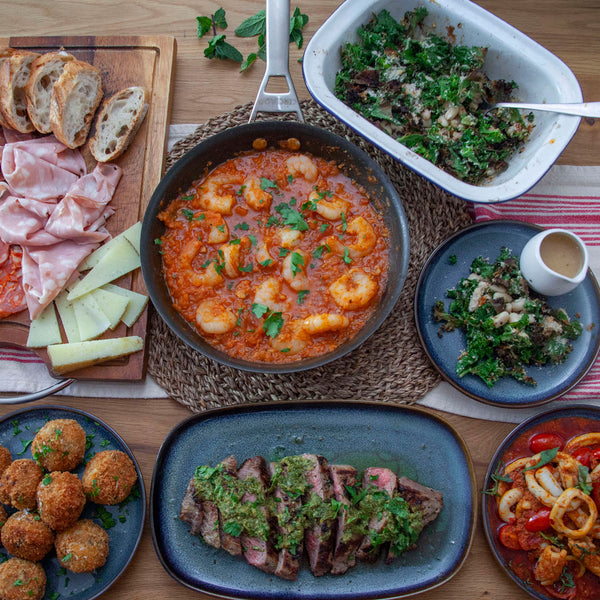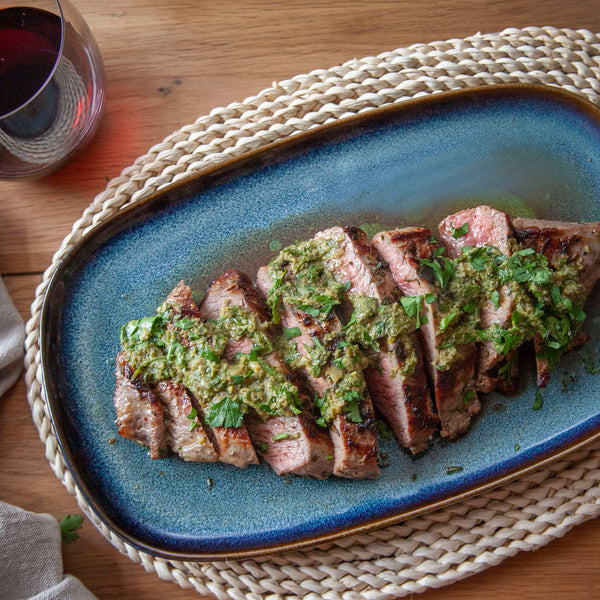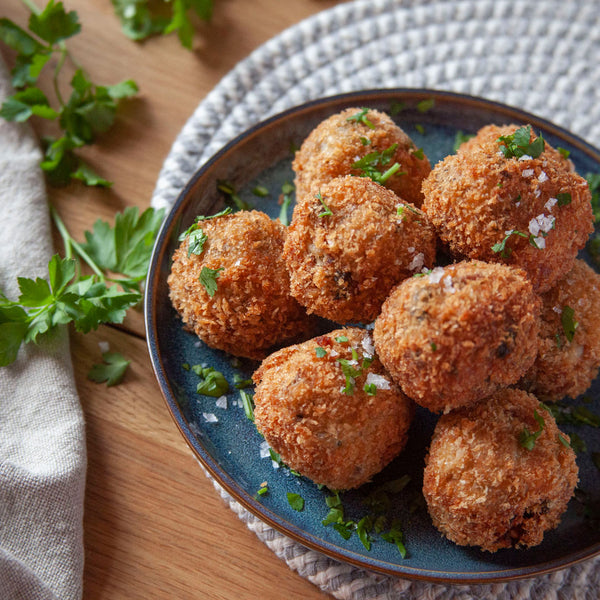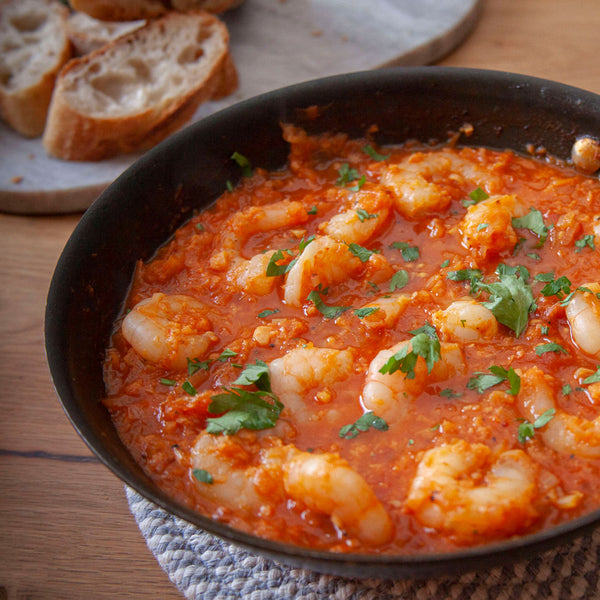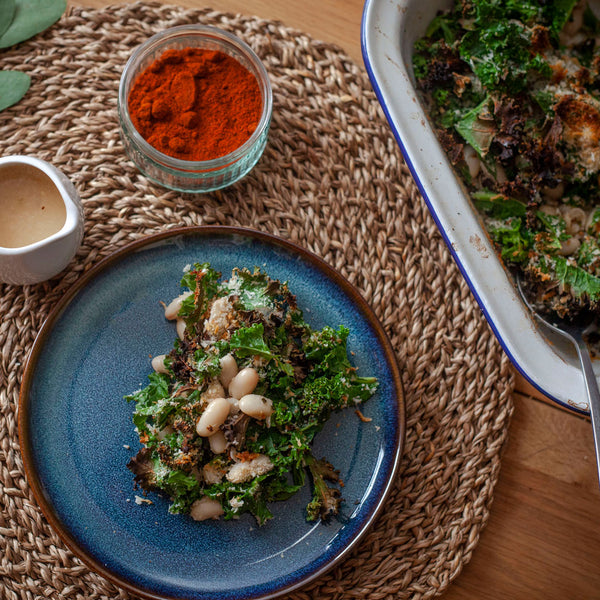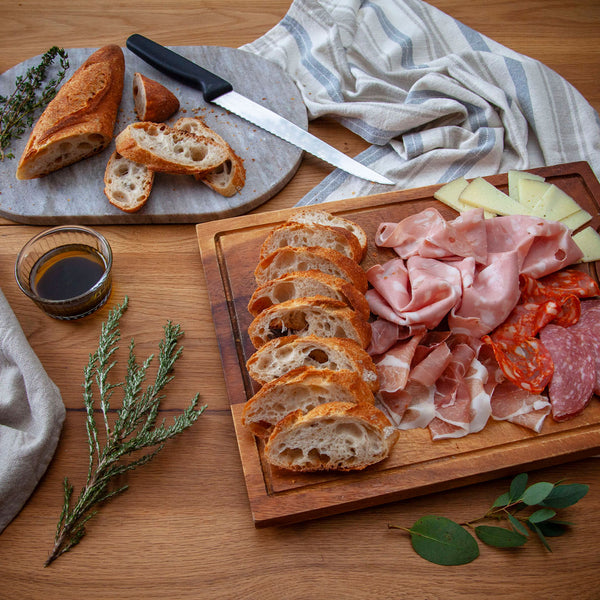 What's In The Box
This box contains all the ingredients for you to create the following menu:

Kale and Cannellini Beans
Mushroom Arancini
Prawns alla Busara
Squid and Nduja
UK Bavette with Salsa Verde
Charcuterie Board

Included is also a timeline for each dish and a comprehensive Hosting Guide that will take you through every stage of the process ensuring you'll be as prepared as you can be ahead of your guests arriving and giving you the confidence to serve your dishes like a pro.
PREP & SERVE TIME
Prep = 2 hours 45 minutes*
Serve = 20 minutes

*There will be an hour in the middle of the preparation whilst the risotto mixture is cooling. This will allow you to move on to complete some of the other cicchetti preparation tasks.
Required Equipment
• Large saucepan
• Medium saucepan
• Sharp knife
• Wooden spoon
• 4 bowls
• Baking tray
• Ladle
• Serving bowl
• Kitchen roll
• Serving dish x3
• Fork
• Chopping board
• 2 frying pans
• Kettle
• Measuring jug
• Baking sheet
• Hand blender/food processor
• 2 Mixing bowls

Allergens
Fish, Gluten, Dairy
If you require more assistance with allergens/dietary requirements please email us at hello@hostspantry.com
DELIVERY
Standard delivery (8am-6pm, Tuesday-Friday) £7.95

Standard delivery (8am-6pm, Tuesday-Friday) FREE for orders over £70

All meat is delivered either in a chilled or frozen state in insulated packaging specifically designed to keep your food safe in transit

Delivered in compostable and recyclable packaging