"No one who cooks, cooks alone"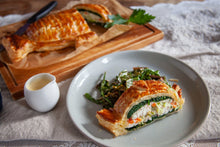 Step 1: Choose your menu
Choose from our seasonal selection of recipes to cook for your friends or family.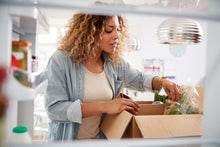 Step 2: Home Delivery
At checkout, select your delivery date, we recommend this being the day before you are hosting.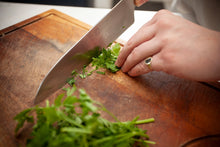 Step 3: Prepare your dishes
In your box you will find all of your ingredients and your hosting guide which has all of the cooking instructions broken down into prep and serve tasks.
Step 4: Welcome your guests
This is where the fun begins. At this point everything for your meal is as ready as it can be; the table is set, the drinks are chilling and it's time to welcome your guests.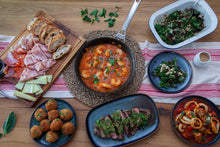 Step 5: Serve your dishes
Your hosting guide will lead you through the 'serving' process, making sure all the different elements come together harmoniously.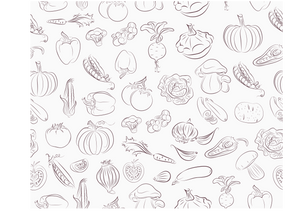 BRINGING PEOPLE TOGETHER WITH THE HOST'S PANTRY

The Host's Pantry was born out of a love for good food and hosting our friends and family, and we wanted to create a service that would allow anyone, whether they're an experienced home cook or not, to feel like they can host a wonderful meal at home.
""Great New Year's Eve feast courtesy of Host's Pantry. Excellent food - well received by everyone around our table. 10/10 from all concerned."
Neil
"Fantastic recipes with easy to follow time lines and methods. Great variety of menus for every occasion and cooking ability"
Clare Sambrook
Blog posts ~ from the pantry